Note: no availability until summer 2020.
IELTS/TOEFL/Cambridge Exam Preparation
For help preparing for standardized English tests, such as the IELTS, TOEFL, and Cambridge exams, you can take a series of private lessons.

You can also join a group course for the IELTS or TOEFL exam.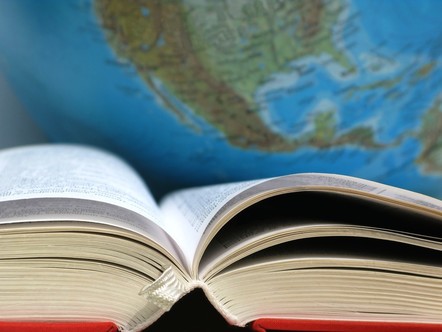 About the tests:
The IELTS exam costs €215.
Register for the IELTS here.
The TOEFL exam costs $245 (~€230). Register for the TOEFL here.

Both IELTS and TOEFL scores are valid for two years after the test date.
The Cambridge exam prices vary by exam: First (€205) Advanced (€225) and Proficiency (€242). Certificates are valid for life. Register for the Cambridge exams here.